"You shall treat the stranger who sojourns with you as the native among you, and you shall love him as yourself, for you were strangers in the land of Egypt: I am the Lord your God " (Lev 19:34).

MISSION
To embrace, educate and establish Afghan families who are displaced due to war and persecution.
 METHOD
As our new neighbors arrive, it is our desire to offer wrap-around, relationally-oriented services that lead to long-term stability and thriving in communities across New England. We have established seven New Neighbor Teams to do this work, together!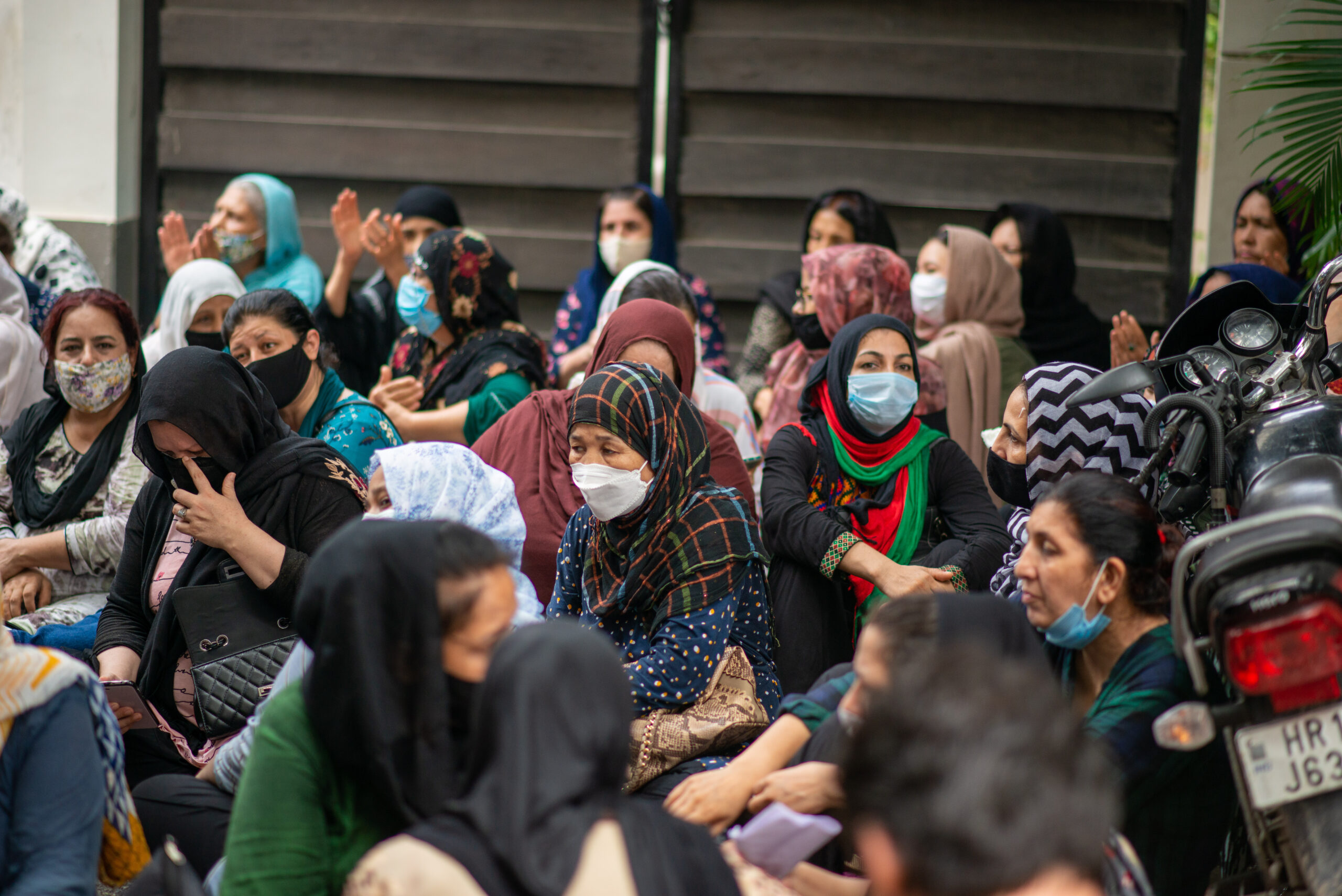 Updates of God's Faithfulness
December 10-12/2021
*12 New Afghan Neighbor Team Members join us!
* 40-50 Team Members meet to ask God to guide our journey of resettlement.
*Shahla flies into Boston and joins the Cafe Team
*A new family of 5 (6th on the way) asks us to welcome them to Boston
December 13-15/2021
*8 Team Members join us for prayer on Monday
* Four Rivers Church in Durham NH creates a team to receive a family
*A family of 3 at Ft Pickett accepts our invitation to join us at Hope House
*A new housing and job placement in NH is discovered that includes benefits and job training – available in 10 days! 
TEAM LOCATIONS
#1  Arlington/Winchester
#2 Boston/Brookline
#3 Jamaica Plain/ Roslindale
#4  Melrose/Malden
#5  Quincy
#6  Reading
#7  Cafe Team Location TBD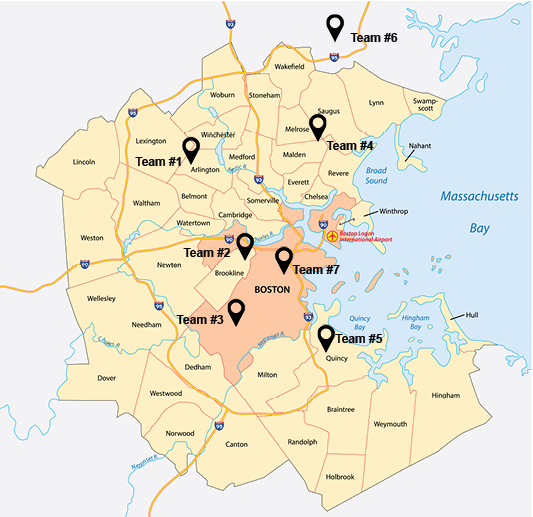 EMBRACE
(30-60 days)
Create a soft landing for our new Afghan neighbors.
Provide basic necessities, trauma care, intensive language learning and a safe place to recreate the rhythms of life that lead to flourishing.
EDUCATE
(3-6 mos)
Walk alongside our new Afghan neighbors as they settle into their own home in a new community.
Accompany their self-directed journey of employment and education as we enter a time of mutual learning.

ESTABLISH
(9-12 mos)
Continue the journey of mutual accompaniment as we journey together to success.
Create an extended-family ethos of encouragement where we celebrate and reach milestones together.

EMBRACE
(30-60 days)
Create a relationship with an Afghan family unit who are new neighbors.
Enter a journey of vulnerable, reciprocal disclosure as each person begins to know one another across cultures and experience God's goodness.
EDUCATE
(3-6 mos)
Learn the heart language of another people group and discover how to share Christ's love in the resettlement process.
Deepen your church's understanding of what it means to make strangers into friends.

ESTABLISH
(9-12 mos)
Building a strong social base will provide the generational resilience and strength that leads to long-term thriving.
A single family from your church community will become extended family to your new Afghan neighbours.