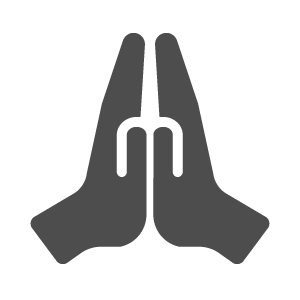 Missionary Care Teams
Barnabas Groups
One of the key ways that we as a church seek to support and encourage our missionaries is through Missionary Care Teams. These teams are designed to be like a small group for each of our missionaries serving overseas. These teams gather regularly to pray for their missionaries and also commit to praying for them outside of these gatherings. They seek to encourage them through prayer, letters and emails, care packages, and offering practical help while they are stateside. 
Woman's Benevolent Society
The Woman's Benevolent Society (WBS) has been a special presence and ministry since the church's founding in 1809—more than 200 years ago. Along with practical projects, WBS members are committed to missionary care and zealous prayer. All women are invited to meet on Wednesdays (OCT–MAY) from 10:00 AM to 1:30 PM to work, enjoy lunch together, and pray for our missionaries, the needs of Park Street, our government and the world.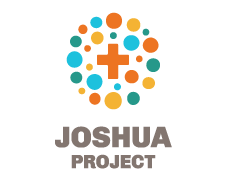 Joshua Project
Pray for a specific people group each day.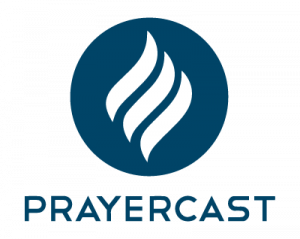 Prayer 101
Explore why prayer is critical in reaching people with the Gospel of Jesus Christ.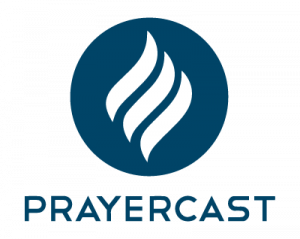 Prayer Plans
Choose a daily guide to help you pray for the world.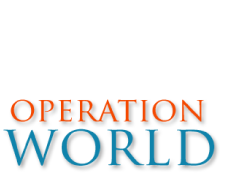 Operation World
Global prayer handbooks and resources.