Mark Booker - May 16, 2021
Love, Feed, and Follow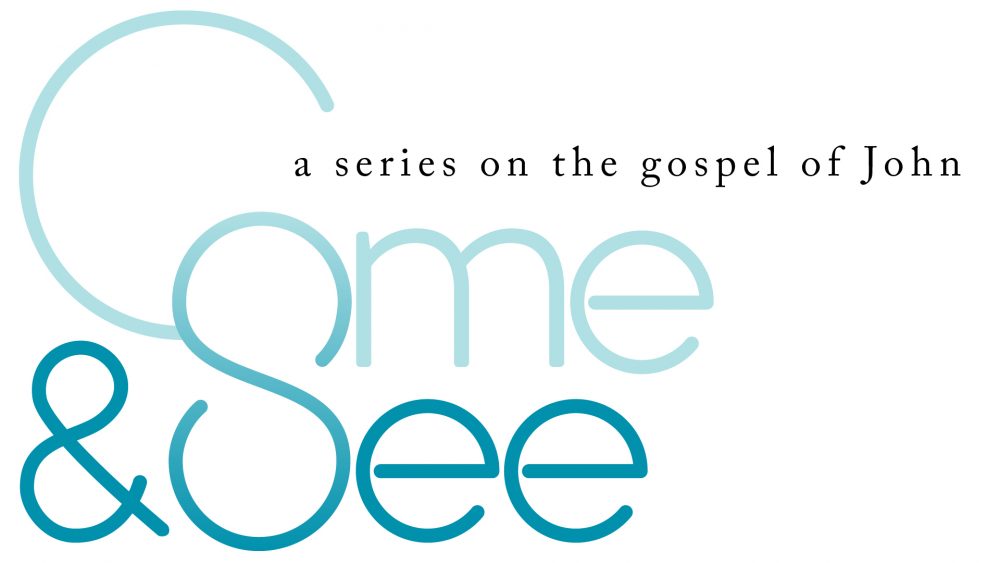 We study the poignant interaction between Jesus and Peter in which Jesus asks Peter three times, "Do you love me?" Their interaction gives us a further glimpse into the task of the church and the life of a disciple. This is the final sermon in our series on the Gospel according to John.
Scripture References: John 21:15-25
More Messages from Mark Booker | Download Audio
From Series: "Come and See"
More Messages
Afflicted, Yet Hopeful

Julian L

- August 1, 2021

Psalms 129:1-8

Steps to Holy Fear

Michael Balboni

- July 25, 2021

Psalms 128:1-6

Unless the Lord

Mark Booker

- July 18, 2021

Psalms 127:1-5

Faith, Hope, and Love

Kris Perkins

- July 11, 2021

Psalms 125:1-5

Restore Us, O Lord!

Julian L

- July 4, 2021

Psalms 126:1-6

On Our Side

Mark Booker

- June 27, 2021

Psalms 124:1-8

Have Mercy Upon Us

Mark Booker

- June 20, 2021

Psalms 123:1-4

Let's Go!

Mark Booker

- June 13, 2021

Psalms 122:1-9

God Keeps Watch

Michael Balboni

- June 6, 2021

Psalms 121:1-8

Setting Out

Mark Booker

- May 30, 2021

Psalms 120:1-7

The Spirit Who Unifies

Mark Booker

- May 23, 2021

Acts 2:1-21

Love, Feed, and Follow

Mark Booker

- May 16, 2021

John 21:15-25

It is the Lord!

Mark Booker

- May 9, 2021

John 21:1-14

That You May Believe

Mark Booker

- May 2, 2021

John 20:30-31

Real News

Kris Perkins

- April 25, 2021

John 20:24-29

Sent Like Jesus

Mark Booker

- April 18, 2021

John 20:19-23

Embodying the Presence of Jesus: Follow, Seek, Take

Kimberley Morrison

- April 11, 2021

Matthew 6:25-34

The Dawn of New Creation

Mark Booker

- April 4, 2021

John 20:1-18

The King

Mark Booker

- March 28, 2021

John 12:12-19

Unbelief

Mark Booker

- March 21, 2021

John 12:37-50

The Way of the Cross

Mark Booker

- March 14, 2021

John 12:20-36

Glorious Promise, Delayed & Fulfilled

Michael Balboni

- March 7, 2021

John 11:1-144

The True Son

Mark Booker

- February 28, 2021

John 10:22-42

The Good Shepherd

Mark Booker

- February 21, 2021

John 10:1-21

Now I See

Mark Booker

- February 14, 2021

John 9:1-41