Mark Booker - February 21, 2021
The Good Shepherd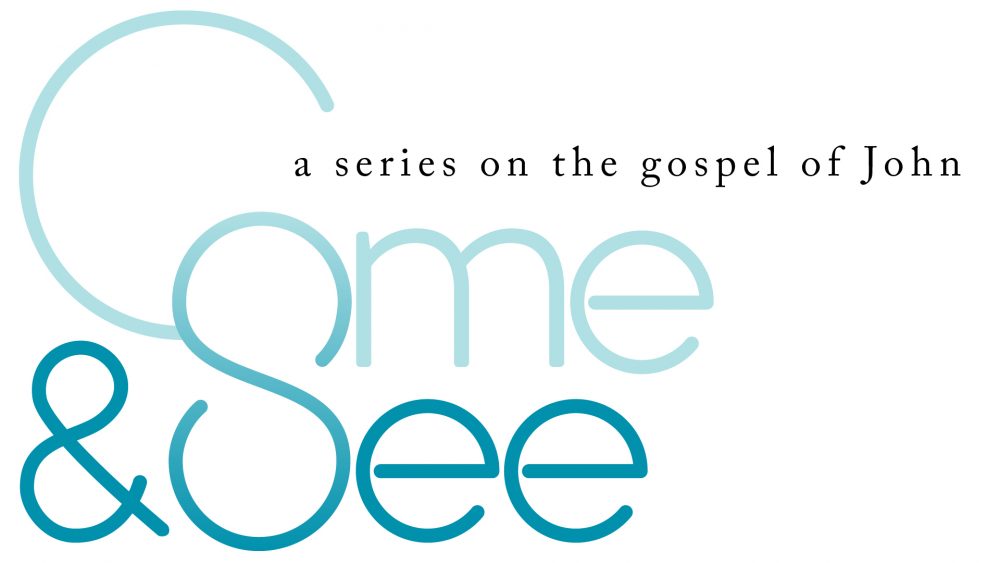 Throughout the Old Testament, God is described as a shepherd, caring for his people, his flock. In John 10 Jesus uses the metaphor of a shepherd, and we learn four characteristics of a good shepherd. We then see three ways in which Jesus Christ is the one true shepherd of his people, the Church.
Scripture References: John 10:1-21
More Messages from Mark Booker | Download Audio
From Series: "Come and See"
More Messages
The Things Above

Mark Booker

- July 3, 2022

Colossians 3:1-4

Avoid Captivity

Mark Booker

- June 26, 2022

Colossians 2:8-23

Walk in Him

Mark Booker

- June 19, 2022

Colossians 2:6-7

All Prayer

Michael Balboni

- June 12, 2022

Ephesians 6:10-18

Him We Proclaim

Mark Booker

- June 5, 2022

Colossians 2:1-5, Colossians 1:24-29

Jesus: Lord Over All

Mark Booker

- May 29, 2022

Colossians 1:15-23

Prayers for Life

Mark Booker

- May 22, 2022

Colossians 1:9-14

Serious Times

Scott Arbeiter

- May 15, 2022

Matthew 5:14-16

The Fruit of Truth

Mark Booker

- May 8, 2022

Colossians 1:1-8

Healing Prayer

Michael Balboni

- May 1, 2022

James 5:13-18

Witnesses to All Nations

Julian L

- April 24, 2022

Luke 24:36-52

The Way Out

Mark Booker

- April 17, 2022

Romans 6:3-14

Walk in Love

Mark Booker

- April 10, 2022

Luke 22:39-71, Luke 23:1-56

Taming the Tongue

Mark Booker

- April 3, 2022

Ephesians 5:1-2, Ephesians 4:20-32

Pleasing Our Neighbors Not Ourselves

Mark Booker

- March 27, 2022

Romans 15:1-7

Bearing Each Other's Burdens

Michael Balboni

- March 20, 2022

Galatians 6:1-5

The Forgiven Forgive

Damian Long

- March 13, 2022

Matthew 18:21-35

The Priority of Right Relationships

Mark Booker

- March 6, 2022

Matthew 5:21-26

Right Judgment

Mark Booker

- February 27, 2022

Matthew 7:1-6

The Foundation of Love

Mark Booker

- February 20, 2022

Galatians 2:11-21

Rich Toward God, Part 3: The Call

Mark Booker

- February 13, 2022

Luke 12:32-34

Rich Toward God, Part 2: The Barrier

Mark Booker

- February 6, 2022

Luke 12:22-31

Rich Toward God, Part 1: The Temptation

Mark Booker

- January 30, 2022

Luke 12:13-21

Hope By Prayer

Michael Balboni

- January 23, 2022

Ephesians 1:15-23

Hope Through Suffering

Michael Balboni

- January 16, 2022

Romans 5:3-5