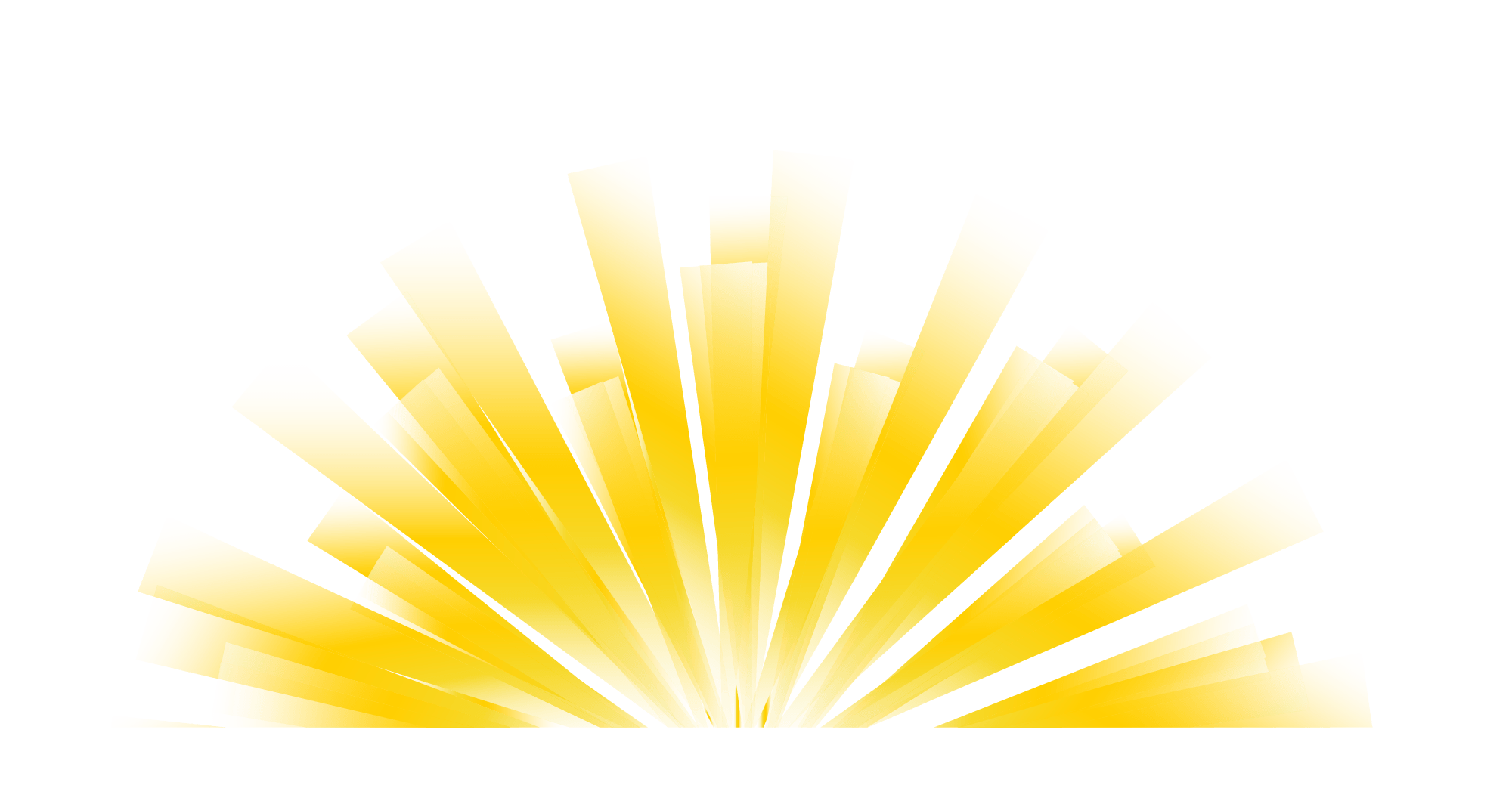 Life of the Church and Prayer & Praise
SUNDAY APRIL 4, 2021
Live over Zoom after each service:
This link will be live immediately after the 11:00 AM and 4:00 PM services.
Pray for the Congregation
"Oh, taste and see that the Lord is good!
 Blessed is the man who takes refuge in him!" (Psa 34:8);

Rejoice in rebirth to a living hope in the resurrection of Jesus Christ (1Pet 1:3);

Choose to forgive one another, as Christ has done for you (Col 3:13);


Endure hardship and seek the joy of God's presence (Heb 12:2-3)

.
For our Elders: divine blessing and discernment as the board follows God's lead in shepherding the church in unity with ministers and the congregation;

For our Deacons and Lay Leaders: joy, patience, and grace of God to meet the needs of the people across our communities;

For our Global Missionaries: Adrian and Rebecca Tam, as they have finished their culture learning phase and now move on to preparing for their specific ministry in Japan;

For our Staff: cleansing, repentance, and outpouring of God's spiritual power on pastors and staff in facilitating revival and spiritual awakening in our community;

Wisdom and courage to oppose racism that wounds and divides, and changed hearts of those prone to violence and hate;

Consolation for the brokenhearted and solace for those grieving loss of various kinds;

Comfort and healing for those undergoing cancer treatment, or struggling with physical or mental illness;

Mercy and help for those struggling due to insufficient income, food insecurity, or housing uncertainty;

Hope for those struggling in marriage or family conflict, and courage to reconcile and be restored by God's wisdom and grace;

Renewed vigilance and perseverance in mitigating the spread of the novel coronavirus and its variants;


Effective distribution of COVID-19 vaccines to all, and thanksgiving for the respite and peace that vaccination brings

.
To live in gladness and grace of Easter Sunday every day;

To be strengthened with power by God's Spirit in the inner being;


To walk in the grace of Christ and tell his good news to the world

.