Bulletins & Announcements
Click the button below to download a PDF copy of the bulletin for the 8:30 AM, 11:00 AM and 4:00 PM  services.
To pray live over Zoom after the 11:00 AM service, click the "Pray Now" button at the bottom of the page. 
Announcements & eNews Requests
If you you would like to request an eNews or Bulletin Announcement, please submit them here. Note: Requests are due the Monday before publication.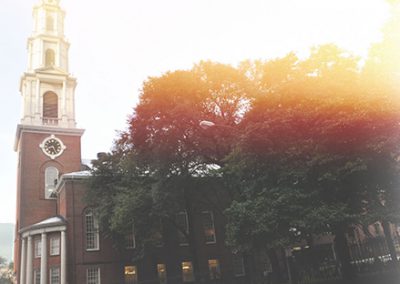 Sunday, July 5: Announcements
Budget update, Van Baay House Resident Director openings, Missions class, Boston Fellows, etc.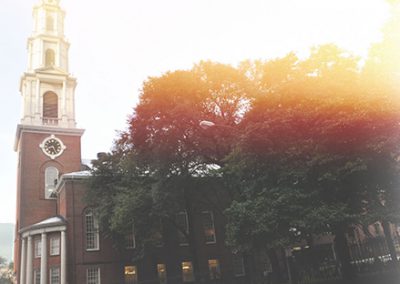 Sunday, June 28: Announcements
Summer Worship Communities, First Friday Prayer, Ministering to Children of Prisoners, Perspectives program, and more!