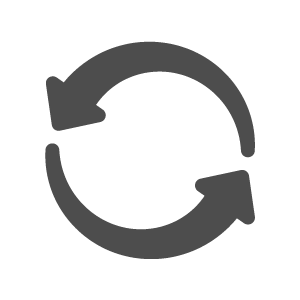 Update from the Senior Minister
Be a Good Neighbor
Join a Rapid Response Team Initiative
September 24, 2020
Update from Mark Booker.
Encouraging and Building up the Body
An update from Mark Booker for SEP 17, 2020.
The Steadfast Love of the Lord
An update from Mark Booker for SEP 10, 2020
A People of Prayer
Update from Mark Booker for SEP 3, 2020
August 27, 2020
This week, Mark shares about some upcoming Missions events, as well as more in-person worship opportunities: To ...
August 20, 2020
Covid19 UpdatesMark shares important announcements about the weeks ahead, including: All-Church Meeting with ...
Casting Your Burdens on God
Mark encourages us to cast our burdens on the Lord (Psalm 55:22).
The Presence of God
A reflection upon Psalm 73:23–24. Please note that this will be the last video update for a few weeks while Mark is away on vacation.
Abide in the Vine
I reflect on John 15:4 and the fruit that results from abiding in Jesus.
An encouragement to pray
I give an encouragement to prayer (citing 2 Corinthians 1:11) and suggest five specific areas to pray about for our church.
Bearing with one another in love
I reflect upon Ephesians 4:1–3 and the call to bear with one another in patience and love, even in polarizing times.
Living Sacrifices
I discuss God's call to offer ourselves as living sacrifices for the sake of the Gospel.