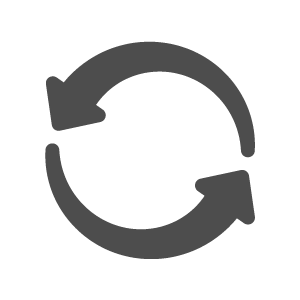 Be a Good Neighbor
Join a Rapid Response Team Initiative
An encouragement to pray
I give an encouragement to prayer (citing 2 Corinthians 1:11) and suggest five specific areas to pray about for our church.
Bearing with one another in love
I reflect upon Ephesians 4:1–3 and the call to bear with one another in patience and love, even in polarizing times.
Living Sacrifices
I discuss God's call to offer ourselves as living sacrifices for the sake of the Gospel.
Bear One Another's Burdens
I reflect upon Galatians 6:2, and the call to bear each other's burdens.
Reflections on Justice
I reflect upon Micah 6.8 and our call as the people of God to do justice.
Pentecost
Please spend a few minutes completing this survey about reopening. Your responses will help our leadership makes more informed decisions about the reopening process.
Ascension Day
The reopening conversation (please pray for the leadership of PSC as we have this conversation and make decisions).
A Brief Report
"According to his great mercy…" 1 Pt 1.3. Let's let seek to be "inappropriately joyful" this week, with a joy that is marked by humility.
National Day of Prayer
I want to remind you to continue to seek to be a neighbor to those in need in our city by joining one of the six different partnerships. Thanks to all of you who are leading and contributing in these endeavors.
All-Church Prayer Gathering
May you be encouraged by Psalm 139 and may we all know God's presence in the week ahead.
Updates & Encouragement
I do pray for encouragement for our lives in Christ right now, that all of us will know the light burden and easy yoke that Jesus offers to us (Mt 11.28–30).
Alleluia! Christ is risen!
I hope you're all encouraged and living into the resurrection joy that belongs to us in Christ. See below for my next video update.