Updates from Our Leadership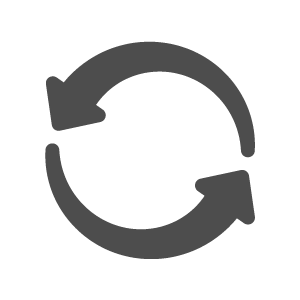 Worshipping Through a Pandemic
This year, COVID-19 has posed several challenges as we find new ways to worship together. By God's grace, we're navigating this together–thanks  in large part to some of our medical professionals who love Jesus and love Park Street Church and have graciously served on our Medical Task Force.  Our aim is the same as Paul's in Ephesians 4:3, to be "eager to maintain the unity of the Spirit in the bond of peace." With that in mind, Park Street Church is offering a variety of options for worship services that we hope will serve the widest range of our congregants.
8:30 AM–Worship Service
All congregants are required to wear masks.
Masks will be provided for those who do not have them.
Singing will occur during the service.
11 AM & 4 PM Worship Services
Masking is not required,  though attendees are very welcome to wear masks.
Masking is strongly advised for unvaccinated individuals during the services and while in the building.
Balcony Seating
At all three services (8:30 AM, 11 AM & 4 PM) the balcony is reserved for those wearing masks and seating is socially distanced.
Fellowship Hall
Streaming of the 11 AM & 4 PM services is provided in the Fellowship Hall and attendees will observe masking, social distancing and no singing.
Children's Church & Nursery
8:30 AM–Nursery (0-2) & Children's Church (ages 3–6)
11:00 AM & 4:00 PM–Nursery (0-2) & Children's Church       (age 3-grade 3)
Pre-registration is required. 
Coffee Hour
Instead of our usual indoor coffee hour, we will be heading outside for refreshments. Look for a welcome team on the grass immediately across from the church after each of the services (weather permitting).
Virtual Worship
The 11 AM & 4 PM worship services are live-streamed. View the livestream here. If you are gathering in a group to worship virtually and would like support, please contact us.
Our COVID-19 Protocols
For more in-depth guidelines about our response to COVID-19, including our Children's Church and Nursery guidelines, please visit our In-Person Worship Page here.