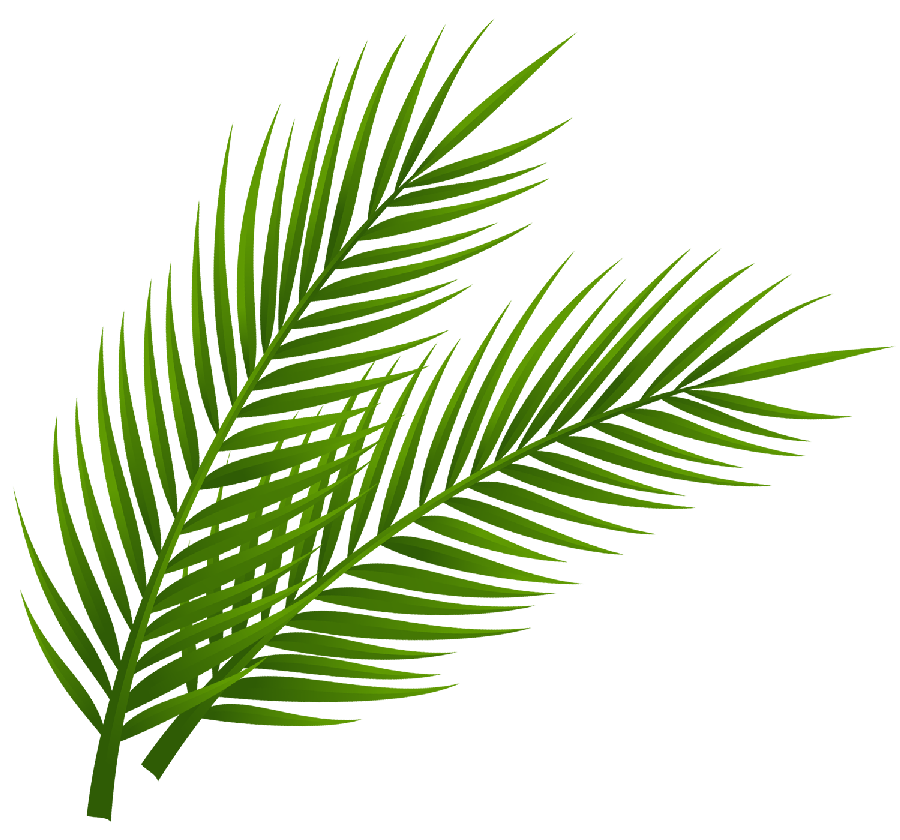 Life of the Church and Prayer & Praise
SUNDAY MARCH 28, 2021
Holy Week & Easter Services
Global Engagement Projects
Sending out Short-Term Missions teams is one of the strategies that we use to support the long-term goals of our Park Street missionaries and partners. Due to the global pandemic, our approach for 2021 is to develop Global Engagement Projects, which can be carried out virtually yet still make an impact for the Kingdom. We are looking for team members to use their skills in development, training, mentoring, teaching, or encouraging others in a cross-cultural setting. Visit the link below for more information about the following opportunities: 
Discovery Apps Hackathon
Virtual Healthcare Training
"Life Hacks" — Topical Webinars
English Language Partners
Midday Lenten Services
Join us on Wednesdays from 12:15–12:45 PM for a short virtual service from the Park Street Sanctuary on your lunch break to celebrate the Lenten season, as we reflect and prepare for Easter. Services include special music, Scripture readings, a short meditation and prayer.
Details about these and other events can be found on the events page!
Live over Zoom after each service:
This link will be live immediately after the 11:00 AM and 4:00 PM services.
Pray for the Congregation
"Be exalted, O God, above the heavens! Let your glory be over all the earth!" (Psa 108:5);

Praise King Jesus who comes in the name of the Lord (Lk 19:37-38);

Show compassion and mercy to one another (Rom 9:15);


Deny yourself, take up your cross, and follow Jesus (Mk 8:34)

.
For our Elders: Holy Spirit leading as the board processes many issues such as re-opening, meeting the congregation's needs post re-opening, setting vision/aspiration for the next 3-5 years, and developing plans to address 5 areas of needed growth in our church;

For our Deacons & Lay Leaders: divine wisdom and grace to serve the congregation with their God-given gifts;

For our Global Missionaries: Tom & Michelle as their team works to bring radio broadcasts of their Family Life programs into their Central Asia country;

For our Staff: stirring of the Holy Spirit to facilitate repentance, revival, and spiritual awakening of God's people;

Sympathy for the families, friends, and communities of the 18 victims of recent mass killings in Atlanta and Boulder;

Peace, justice, and healing for Asians affected by discrimination, aggression, and violence;

Conviction, compassion, and wisdom for all in positions of authority with responsibility for leadership;

Comfort, strength, and healing for those who are sick and who are struggling with joblessness and food or housing insecurity;


Perseverance in individual efforts to mitigate the impact and continuing threat of the novel coronavirus

.
To trust, obey, practice, and live out what God reveals in his Holy Scriptures;

To stand up alongside those who feel unseen, unknown, and unsafe in our communities;


To repel all speech, activity, or complicity that spoils God's image in our neighbor

.