Mark Booker - March 21, 2021
Unbelief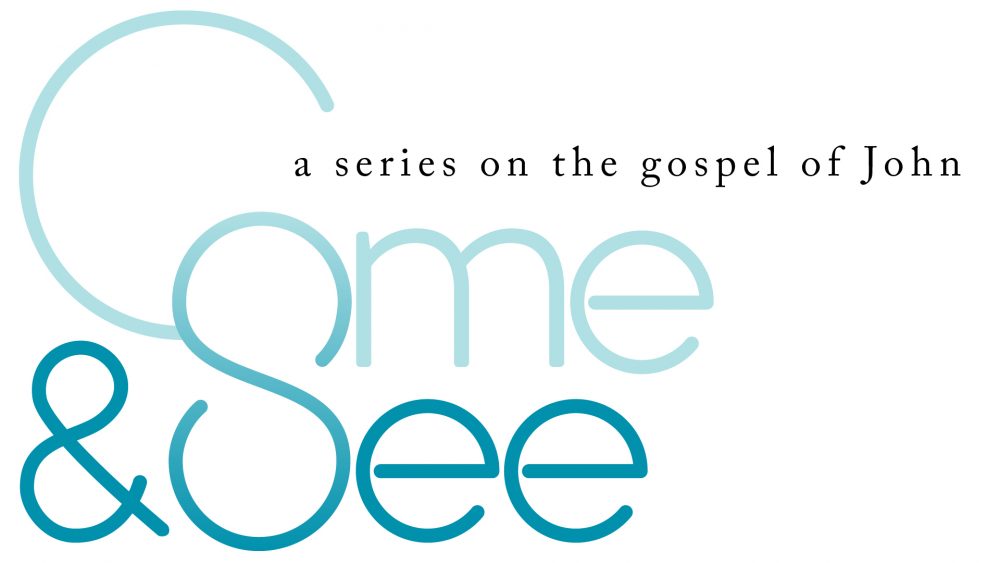 In the final verses of John 12, John the Evangelist pauses to assess two reactions as people consider Jesus: unbelief and partial belief. Then, Jesus, in his final public address before his death and, in some sense, in response to these reactions to him, speaks with clarity about his person, his motive, and his mission.
Scripture References: John 12:37-50
More Messages from Mark Booker | Download Audio
From Series: "Come and See"
More Messages
The People of the Cross

Mark Booker

- December 3, 2023

1 Corinthians 1:26-29

The Power and Wisdom of the Cross

Mark Booker

- November 26, 2023

1 Corinthians 1:18-25

The Priority of the Cross

Mark Booker

- November 19, 2023

1 Corinthians 1:17

A City on a Hill and the Light of the World

Michael Goheen

- November 12, 2023

Matthew 5:13-16, Isaiah 2:1-5

There Is Space for All

Ruth Padilla DeBorst

- November 5, 2023

Isaiah 55:1-3, Isaiah 56:4-8

The Gospel of Repentance

Tom Petter

- October 29, 2023

Hosea 6:1-6

Are You The One?

Damian Long

- October 22, 2023

Luke 15:1-10

The God of Reverses

Barry Kang

- October 15, 2023

Esther 9:1-2, Esther 8:15-17, Esther 8:1-2

Paul's Prayer and Ours

Jeffrey Arthurs

- October 8, 2023

Ephesians 1:15-23, Psalms 67:1-7

Two Fears

Adam Herndon

- October 1, 2023

Psalms 34:1-22

Under His Wings

Julian L

- September 24, 2023

Psalms 57:1-11

Undone

Damian Long

- September 17, 2023

Psalms 139:1-24

Honey from the Rock

Julian L

- September 10, 2023

Psalms 81:1-16

A Song of Deliverance

Adam Herndon

- September 3, 2023

Psalms 118:1-29

David's Lord

Mark Booker

- August 27, 2023

Psalms 110:1-7

Praise the King

Mark Booker

- August 20, 2023

Psalms 96:1-13

The Faithful Lord

Mark Booker

- August 13, 2023

Psalms 94:1-23

Thy Kingdom Come

Mark Booker

- August 6, 2023

Psalms 72:1-20

The Good King

Randall Wetzig

- August 6, 2023

Psalms 72:1-20

Praying Honestly

Chris May

- July 30, 2023

Psalms 69:1-36

The Lord Cares for Me

Tim Leary

- July 23, 2023

Psalms 40:1-17

Whose Hands Are Holding

Damian Long

- July 16, 2023

Psalms 31:1-24

Godforsakenness

Michael Balboni

- July 9, 2023

Psalms 22:1-31

The God Who Preserves

Mark Booker

- July 2, 2023

Psalms 16:1-11

Who are we, that you are mindful of us?

Raymond Kam

- June 25, 2023

Psalms 8:1-9